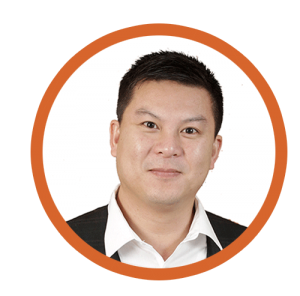 Managing Director
Teck Meng is one of the co-founders of BWA.  He has more than 25 years of experience in a wide range of corporate recovery and insolvency-related engagements, including compulsory and voluntary liquidations, bankruptcy and individual voluntary arrangements, receiverships, financial reviews and investigations. These engagements have involved distressed companies in various jurisdictions, including Hong Kong, the People's Republic of China, the British Virgin Islands, the Cayman Islands, Singapore and Malaysia.
Since moving to Hong Kong in 1999, Teck Meng has assumed responsibility for managing and supervising the liquidation of over 800 unconnected companies in the manufacturing, textile, construction, import and export and service industries, some of which were incorporated in the British Virgin Islands and the Cayman Islands with business operations in Hong Kong.
Teck Meng holds a bachelor's degree in Commerce (Accounting & Finance) from The University of Western Australia and a Graduate Diploma of Applied Finance and Investment. In 1999, Teck Meng was awarded the Western Australian State Prize by the Securities Institute of Australia in recognition of his academic achievement in the topic of Futures Markets and Trading. He is a member of the Financial Services Institute of Australasia (Finsia) and the Hong Kong Institute of Certified Public Accountants Insolvency Interest Group.