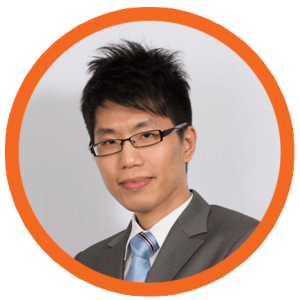 Derek joined Briscoe Wong Advisory in 2011 and has since been involved in a variety of insolvency related engagements including creditors' voluntary liquidations, compulsory liquidations and bankruptcy administrations.  Since August 2012, he has been extensively involved in the receivership of a petrochemical company which continues trading.  He works with people of different departments, from accounting, marketing to the production, to ensure the smoothness of operation.
Derek previously worked as an auditor with a focus on financial audits for clients in a variety of industries, including manufacturing, property investment, shipping and logistics, retailing and trading and non-profit organisation.  During his examination of the accounts of a client, he detected suspicious areas and suspected deception and assisted the client in identifying the responsible party and to implementing systems to prevent if reoccurring.
Derek, who is fluent in English, Cantonese and Putonghua, is a member of the Restructuring and Insolvency Faculty and the Forensics Interest Group of the Hong Kong Institute of Certified Public Accountants ("HKICPA").  He is now pursuing his CPA qualification under the Qualification Programme of the HKICPA.